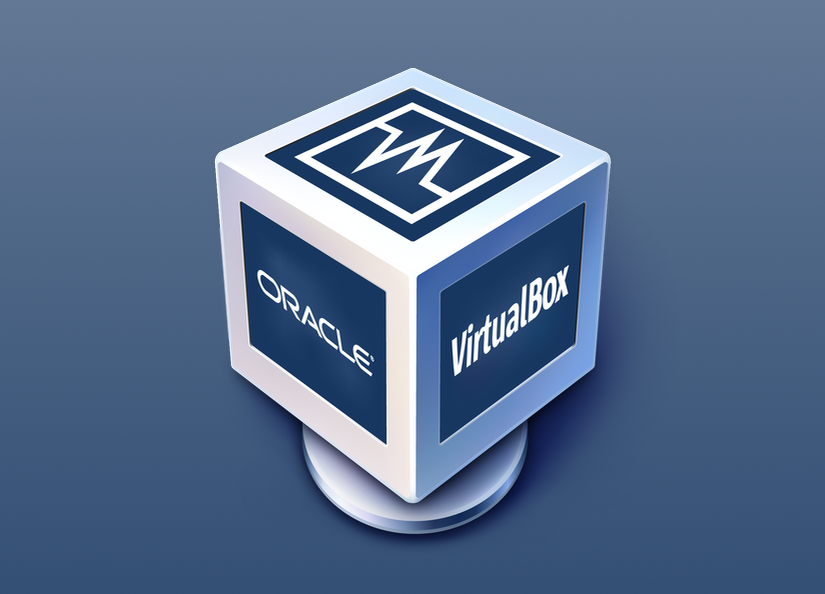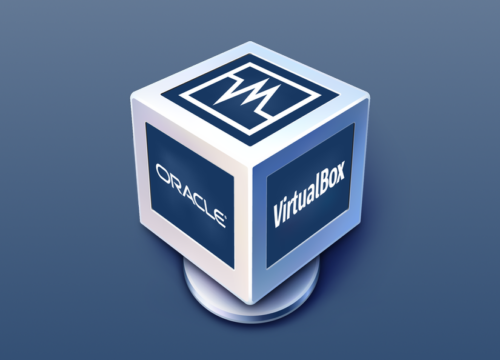 Kurze Info für die VirtualBox Nutzer unter euch. Denn es wurde ein neues Update veröffentlicht. Aktuell steht nämlich die erste Betaversion von VirtualBox 6.1.0 zum Download zur Verfügung. Neben der Behebung diverser Fehler wurde wie immer auch die Stabilität verbessert.
Da es sich um eine Betaversion handelt, geschieht die Nutzung auf eigene Gefahr. Hier einmal der bereitgestellte Changelog:
Implemented support for importing a virtual machine from Oracle Cloud Infrastructure
Extended support for exporting a virtual machine to Oracle Cloud Infrastructure, allowing the creation of multiple virtual machines without re-uploading. Also added option to export a VM to the cloud using the more efficent variant "paravirtialized"
Virtualization core: support for nested hardware-virtualization on Intel CPUs (starting with 5th generation Core i, codename Broadwell)
Graphics: new style 3D support (with VBoxSVGA and VMSVGA) remains, old style 3D support (with VBoxVGA) has been completely removed
In addition, the following items were fixed and/or added:
GUI: Improved the VISO creation and file manager dialogs
GUI: Virtual machine list of VirtualBox Manager was improved. Machine groups are now more obvious visually and VM search functionality has been improved. Global Tools element can now be pinned in place, to avoid scrolling it with rest of machine list
GUI: Virtual machine details pane is now extended with embedded editors for certain VM attributes which we decided as the most important, allowing user to edit them on-the-fly by clicking corresponding hyper-links without opening VM settings dialog
GUI: Internal medium enumeration routines were optimized to reduce the load and optimize the performance in cases when user have lots of media registered. Also, we again allowed to add existing media (and create new) via Virtual Media Manager
GUI: VM storage settings page was adjusted a bit in usability regard. User is now allowed to change controller bus type and can move attachments between the controllers by using drag and drop
GUI: Added a new soft (virtual) keyboard enabling keyboard inputs to guests
GUI: Improved and extended the Session Information dialog
Input: Added support for horizontal scrolling in the PS/2 mouse device using the Intel liMouse Explorer protocol. Note that this support is automatically used by Linux guests but not by Windows guests
vboximg-mount: Experimental support for direct read-only access to NTFS, FAT and ext2/3/4 filesystems inside a disk image without the need for support on the host
Den Download findet ihr HIER.
VirtualBox 6.1.0 Beta 1 steht zum Download bereit